Wealth Management
made easy with
PhonePe
Manage, grow & secure your wealth on PhonePe with
a range of financial products
Grow My Money
Meet your financial goals with investment options best suited to your needs
Grow your wealth steadily over time
To build wealth, it's essential to plan for the future and invest in products that offer the right balance of growth and risk. Keeping this in mind, Mutual Funds are the right choice for you!
Find the right Mutual Fund solutions for you
We have something for everyone! Find the right product for you based on your risk appetite, financial goals, investment size and time horizon.
Build a strong investment portfolio
With a variety of products, you can invest and manage your wealth in one place on PhonePe. What's more? Diversify your portfolio with 24K Gold investments.
Top Mutual Funds & Insurance Companies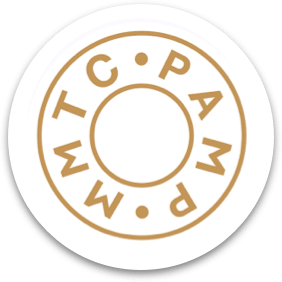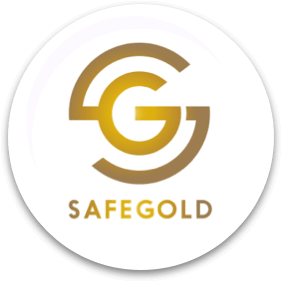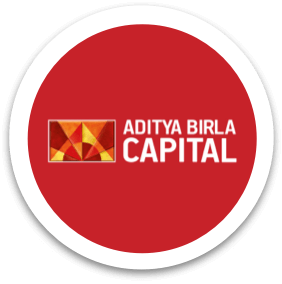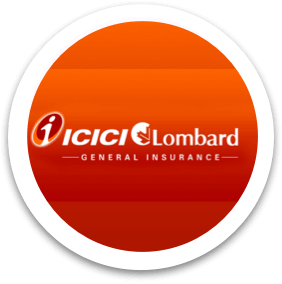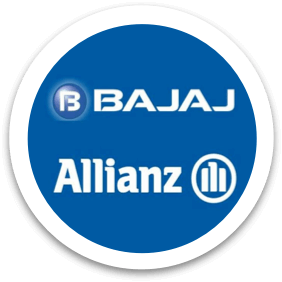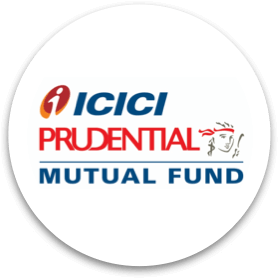 Why invest on PhonePe?
Trusted by 307 million
users
Best investment solutions offered by trusted industry partners
Get expert help to
achieve your goals
Invest in a few clicks with
digital KYC
No paperwork required
Track all your investments
in one place
Secure My Future
Insure your assets easily & stay prepared for unpredictable life events
Stay protected against economic loss
Insurance acts as a financial cushion that can help you sail through events that are a monetary burden - medical emergencies, accidents, loss of assets etc. Staying prepared for such events is a must.
Get the best policy for your needs
We offer curated insurance products from trusted industry partners at the best prices. Find exactly what you're looking for and get insured with affordable plans that suit your requirements.
It's safe, quick & easy!
Getting a policy on PhonePe is simple and secure! Get insured in a few clicks without any documentation. What's more? You can access the policy easily on your phone at all times.
Why get insured on PhonePe?
It's completely safe and
credible
Choose from specially curated insurance products from trusted insurer partners
Get the best, most
affordable pricing
Purchase insurance in a few
clicks with minimal effort
View your policy details anytime
on the app