Our goal is to make digital payments so easy, safe and universally accepted that people never feel the need to carry cash or cards again. We believe India is at the cusp of a new mobile revolution, which will change the way we manage our money on the go. We see ourselves facilitating this change, through technology and dogged customer centricity.
Leadership Team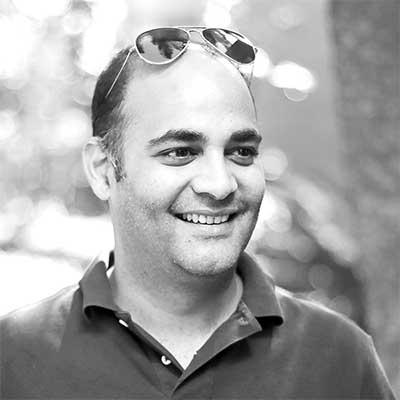 Sameer Nigam
Chief Executive Officer (CEO)
SVP Engineering and VP Marketing at Flipkart and previously founded Mime360.Entrepreneur at heart, passionate about problem-solving and brewing good coffee.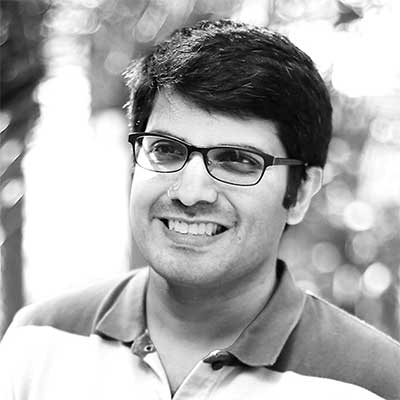 Rahul Chari
Chief Technology Officer (CTO)
VP Engineering - Supply Chain at Flipkart and previously co-founded Mime360. Geek at heart, loves filing patents and chilling with his kids in his free time.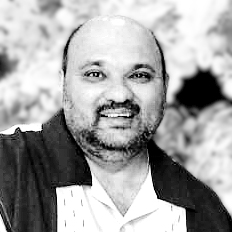 Burzin Engineer Chief Reliability Officer (CRO)
Co-founder Mime360 and previously worked as VP Engineering at Shopzilla. Loves building highly optimized, scalable systems as much as he relishes good food.
PhonePe is a brand owned by Phonepe Private Limited (Formerly known as FX Mart Pvt Ltd) (CIN - U67190MH2012PTC337657). It is licensed by the Reserve Bank of India for issuance and operation of a Semi Closed Prepaid Payment system.