Milestones
PhonePe Scores a Perfect Ten at Flipkart's BIG 10 Sale
Massive discounts, millions of shoppers, crazy deals and cashbacks. The Flipkart Big 10 sale witnessed five days of frenzied shopping across the country. The sale also saw countless customers experience the magic of UPI for the first time on the PhonePe app.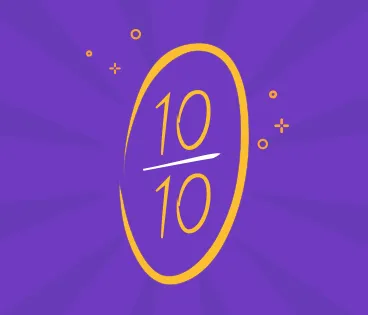 Here are some PhonePe milestones from the Big 10 sale:
Advantage UPI: Big 10 was the first big ecommerce sale in India where UPI was promoted actively to millions of customers via PhonePe. Over a million customers transacted using UPI on the PhonePe app during the five day sale.
Exponential growth: PhonePe saw the transactions on its platform surge nearly 3X of average daily volumes just during the first two days of the sale.
30X merchant transactions: Merchant transactions on Flipkart, Myntra and Jabong touched a record high with 30x more transactions being recorded overall.
The million mark: PhonePe processed over 2.5 million transactions during the five day sale. Over 40% of all prepaid transactions on Flipkart, Myntra and Jabong happened via PhonePe.
Over 25 million app installs: PhonePe app installs touched an all time high with over 1.6 million downloads during the 5 day sale. The PhonePe app now has over 25 million users.
The big league: The PhonePe app was among the top 10 most downloaded apps on the Google play store during the Big 10 sale.
Customer delight: Customer feedback was phenomenal as they experienced UPI for the first time and were able to transact easily and seamlessly.
Scale and convenience: Despite unprecedented traffic on the app millions of shoppers could pay, transact and get instant cashbacks without any delays.