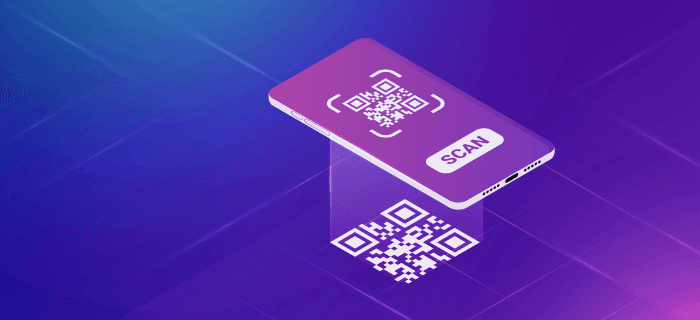 Insights
Going Where the Road Takes Him
A PhonePe user paid across 75 Petrol Pumps in 13 States in a year!
The previous year, as filled with uncertainty as it was, truly showed us what the human spirit can achieve. There are countless stories and heroes that emerged, who taught us that even though life as we know it has changed, it must go on. In one such story, we saw a PhonePe user paying digitally at 75 petrol pumps all over India - across 13 states! Here's a look at his journey. As India navigates the new normal, PhonePe aspires to facilitate safe, contactless digital payments at petrol pumps from Panipat to Madurai, from Jalgaon to Mathura!
---
The Unstoppable Journey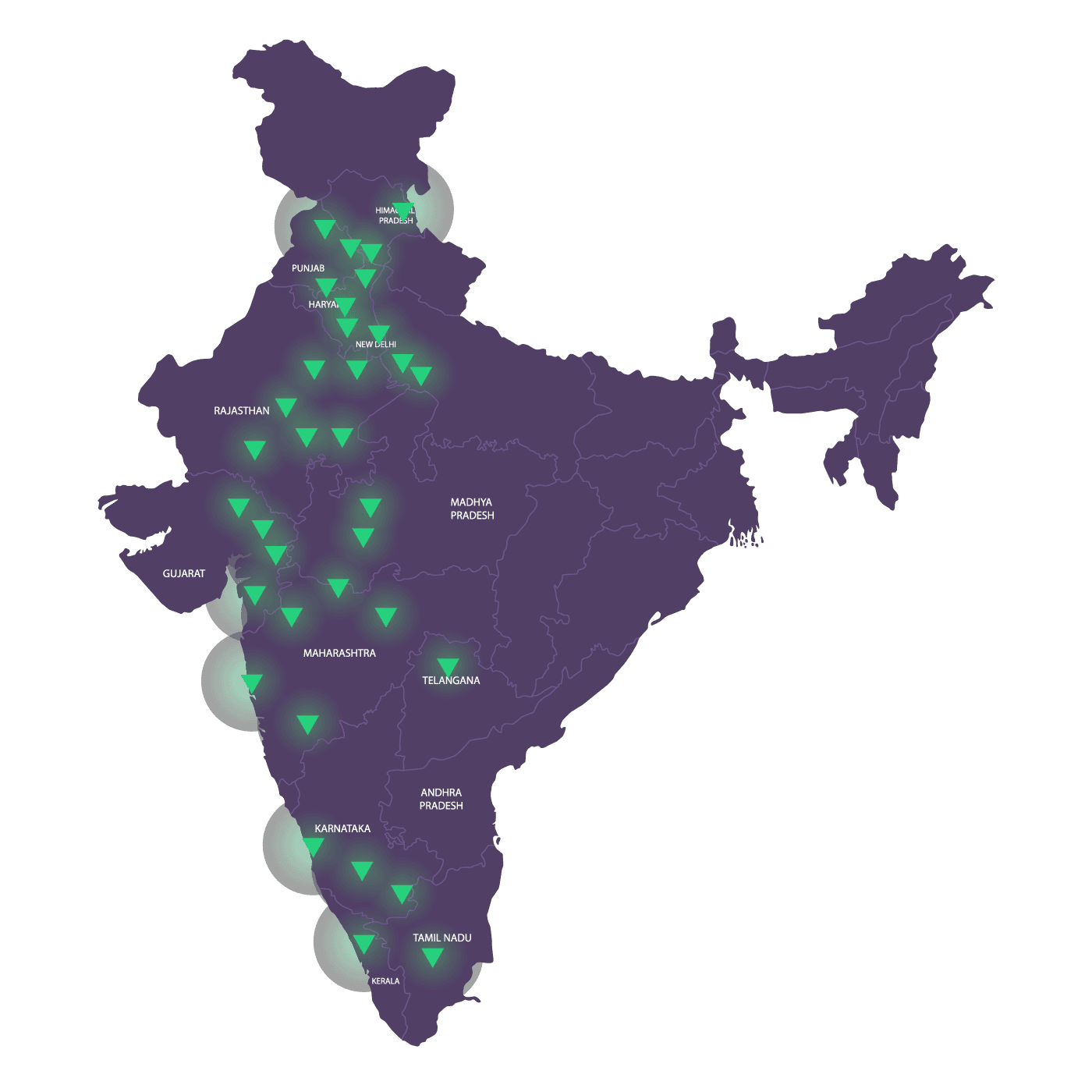 Fuelling the Growth of QR Payments
This story is one of the many that demonstrate a marked shift in how we pay for petrol and diesel. Traditionally, there were multiple barriers that needed to be overcome to get wider adoption for digital payments for fuel. But the penetration numbers for the category are a testimony to the change that's underway. PhonePe is live at several tens of thousands of fuel merchants across the country, with a phenomenal year on year growth.
---
Now let us zoom in on some of the challenges our business team has overcome to achieve these milestones.
Changing customer preferences
Historical data has shown that customers have always preferred to pay in cash. The change that came about due to UPI's advanced features, and the growing smartphone penetration, had to be supplemented with widespread availability of Scan 'n' Pay. It was critical for us to establish strong relationships with the State/divisional offices of Oil Marketing Companies and station owners (distributors) to ensure we go live widely, as soon as possible. The business development teams assigned to the stations drove this growth which led to mass acceptance. This, coupled with rapid 4G penetration, enabled adoption. The ubiquity helped push the consumer to use digital payments more often and the ease and security of the process eventually made the behaviour sticky. Interoperable QRs was another major step in the direction of changing consumer behaviour. Once the Scan 'n' Pay became app-agnostic, there was no reason to go back to cash and cards.
Simplifying the process for merchant partners
A significant issue for Fuel merchants had been the absence of the station owner from the premises. With no access to the digital payments dashboard, the station employees insisted on checking the payment SMS confirmation received by the customer. This increased the checkout time and created problems in low-network areas. We solved for this by introducing role-based restricted access to the dashboard for employees so they could access the transaction history. The dashboard features were also incorporated on the PhonePe Business app, making the backend nifty and easier to operate. A couple of features were introduced to prevent fraud, including a time-based settlement report for the owners. The strategic placement of QR stickers played a big role in making Scan 'n' Pay popular. Introducing individual lanyard QRs for station attendants enabled them to focus on their aisle transactions, making reconciliation easier. The convenience for the customer emerged as an added advantage!
---
Analysing the merchant network offers valuable insights into how transformational digital payments have been for them. More merchants adopting digital payments will generate more consumer demand, which in turn will pull in more merchants into the adoption of digital payments - allowing both to feed off each other.