This data has been structured to provide details on data cuts of Transactions and Users on the Explore tab.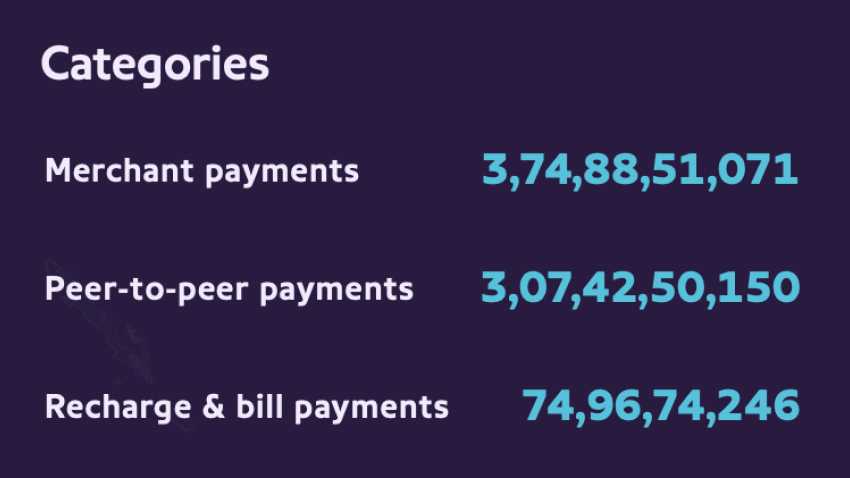 Aggregated
Aggregated values of various payment categories as shown under Categories section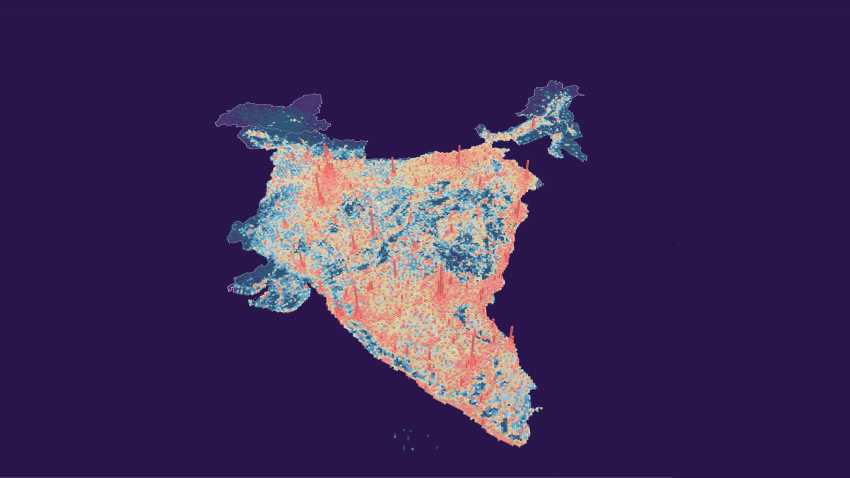 Map
Total values at the State and District levels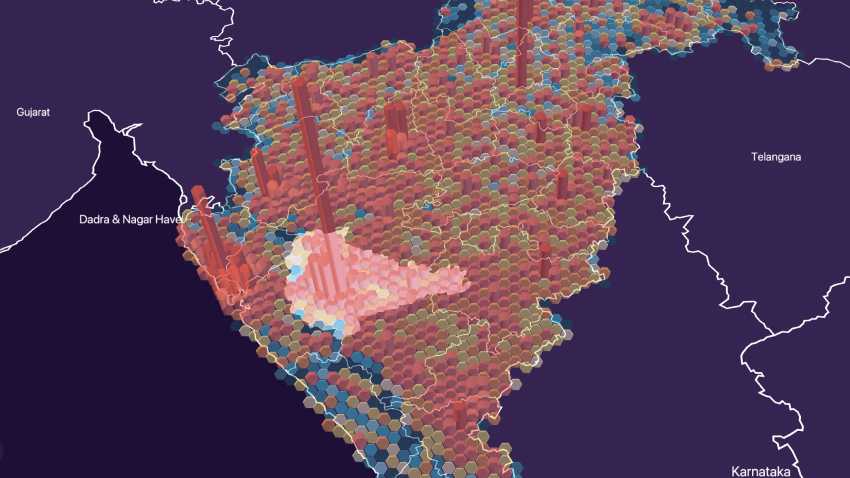 Top
Totals of top States / Districts / Postal Codes
To unleash the power of information and to give back to the ecosystem and the developer community, we decided to open the anonymised aggregate data sets that demystify the what, why and how of digital payments in India. Licensed under the CDLA-Permissive-2.0 open data license, the PhonePe Pulse Dataset API is a first-of-its-kind open data initiative in the payments space.